High altitude UAV. Development and test flights
(or balloons as the "poorman's" really low-cost solution to run effective space projects)
High altitude flights
Flying wing H-UAV
Telemetry data
Flight capabilities
Applications
---
Flight 1: altitude reached: >10 km
 Flight 2: altitude reached 26.9 km.
During both flights the UAV glided automatically back to a predefined target. During the second flight the gliding was nominal at altitudes more than 24 km. The full range potential is ~300 km from the 26-30 km altitude drop point.
Selected information to be sent to prospects.
Annex with graphs.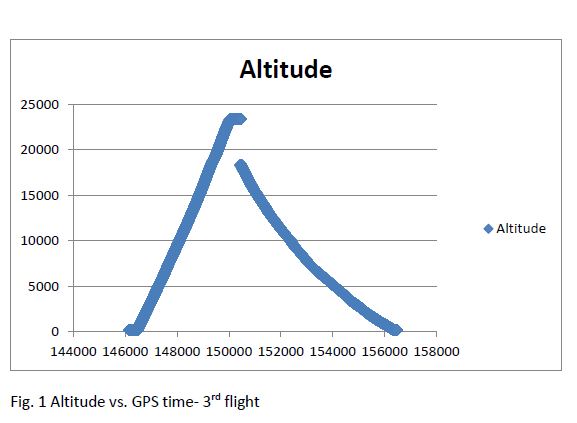 Call us today and we will help you build a solution designed with your business in mind. We look forward to speaking with you!