We help global organizations build meaningful relations with tens of thousands of thought leaders and decision makers to drive a specific topic or agenda.
Our experience includes:
• Promoting the commercial interests of major companies
• Promoting national interests on behalf of multiple countries
• Increasing public support for several countries during turbulent times
• Protecting the reputation of multiple multi-billion dollar clients, especially during crisis
• Winning the general elections in a number of countries
Traditional methods of influencing thought leaders and decision makers, such as lobbying and public relations, focus on a few individuals with high influence levels, such as ministers and national journalists. Due to lack of time and resources, traditional methods address only a small fractions of thought leaders and decision makers, and leave out most of them.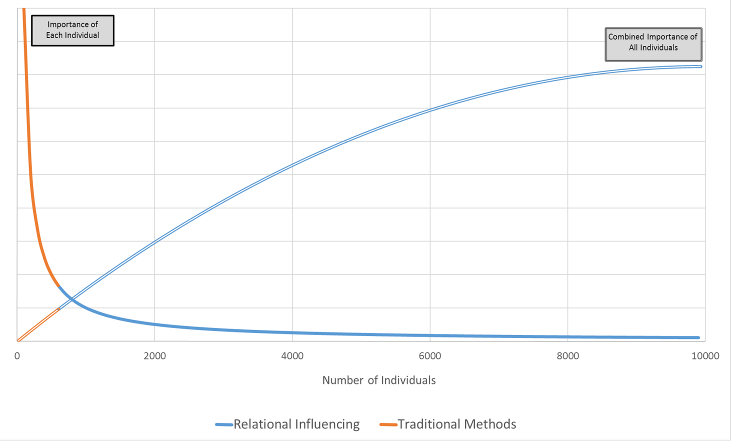 Applying a combination of a unique technology and human touch, we interact with tens of thousands of thought leaders and decision makers. We understand their interests, foster personal relationships with them and leverage these relationships (and the high response rate that these enable) to create tangible business results for our customers.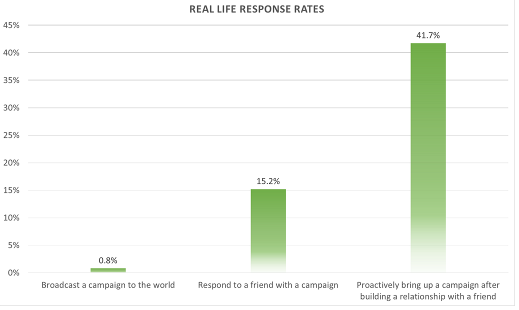 Technology and Methodology
Our results are driven by our unique, proven software for large-scale relational influencing.
InfluenceFlow implements traffic, behavior and geospatial analysis to identify tens of thousands of relevant VIPs. Once identified, the activities of VIPs are monitored continuously.
Leveraging machine learning and natural language processing, InfluenceFlow detects opportunities for fostering relations with VIPs, as well as for influencing them using a predefined customer specific strategy.
These suggestions are processed by human operators and are sent to the VIPs via non-personal project channels (sparkers). Using micro-targeting curation algorithms, the sparkers also display a stream of relevant content.
InfluenceFlow collects results' data, such as all conversations with VIPs, and provides detailed reports using state of the art analytic and visualization technologies.
Our experienced operational teams work hand in hand with our software. Each team has the cultural and linguistic knowledge to interact effectively the customer's target VIPs. Depending on customer's need, the operational team may either be a InfluenceFlow team, or a team provided by the customer's marketing agency.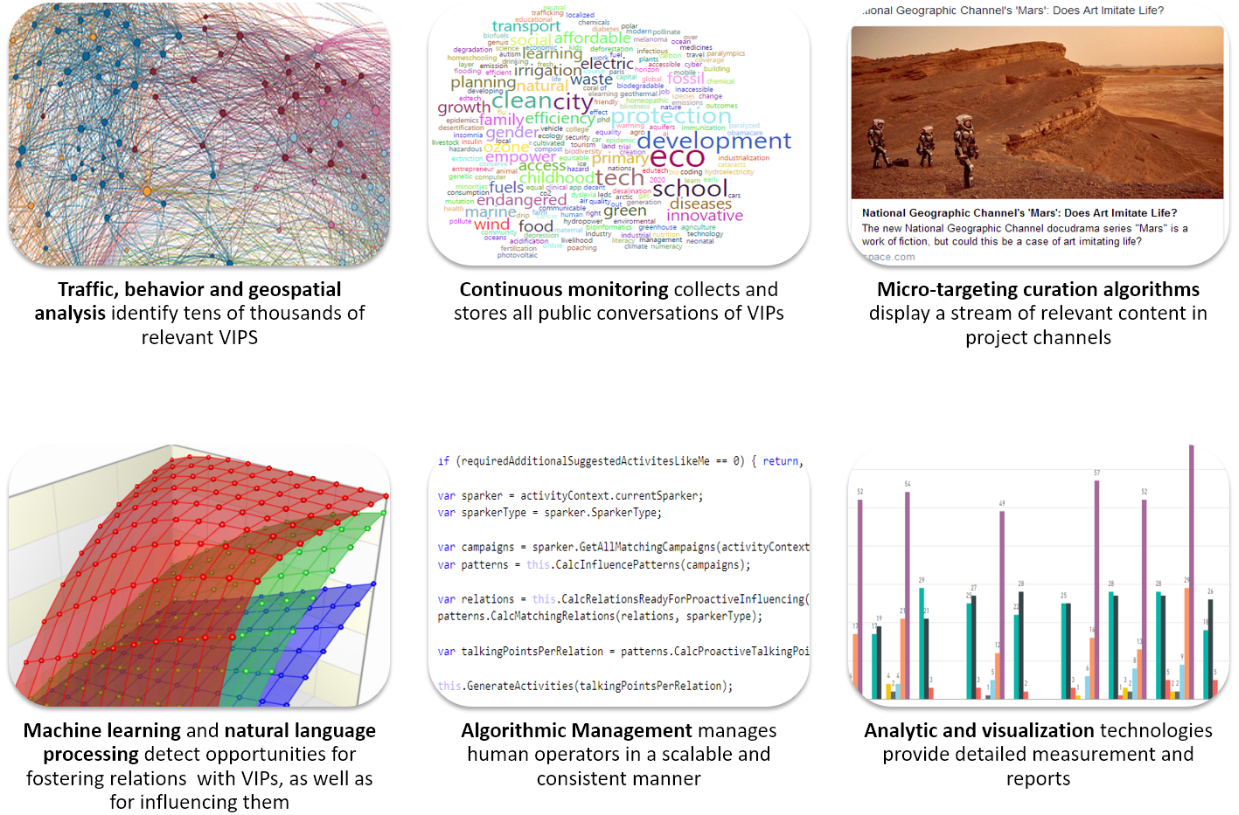 The operators, guided by our software's Algorithmic Management, hold personal and candid conversations every day with hundreds of VIPs to foster personal relations with them.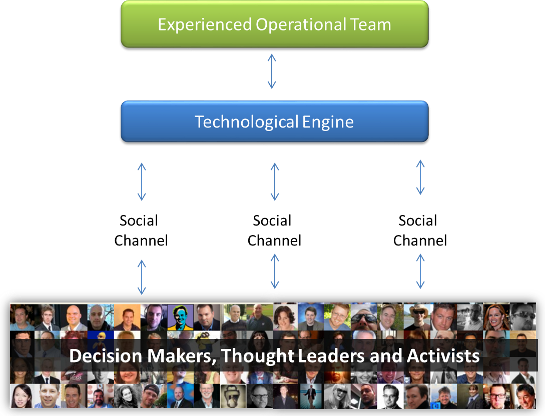 The team's strategists build and refine the project strategy, allowing our software to generate influence suggestions. The operators follow on these influence suggestions to engage with VIPs using the predefined strategy.
The entire process is measured and recorded, providing a high level of control that is a key enabler for producing tangible business results while managing relationship on a large scale.
VIPs
In InfluenceFlow, we foster strong, personal relations with a large number of key individuals in multiple cities around the world.
Large-scale relational influencing can impact tens of thousands of elite individuals. Instead of having to choose a few targets, InfluenceFlow enables you to influence the "long tail" of the elite, such as local politicians and journalists. Used together with traditional methods, InfluenceFlow can generate unprecedented levels of influence.
Call us today and we will help you to learn more about how we can help you to build meaningful relations with tens of  thousands of thought leaders, activists and decision makers and drive engagements around your topic or agenda, please contact us.
We look forward to speaking with you!